The high level of customer satisfaction was always our motivation
Successful for more than 20 years
Logistic Analytic Service Group GmbH was founded as a logistics management consultancy in 1998 and is based in Bad Homburg. The company had recognized the signs of the time early on and was active in new and innovative logistics solutions with its large network of logistics, purchasing and SCM experts from industry and trade, giving new impulses to the entire industry.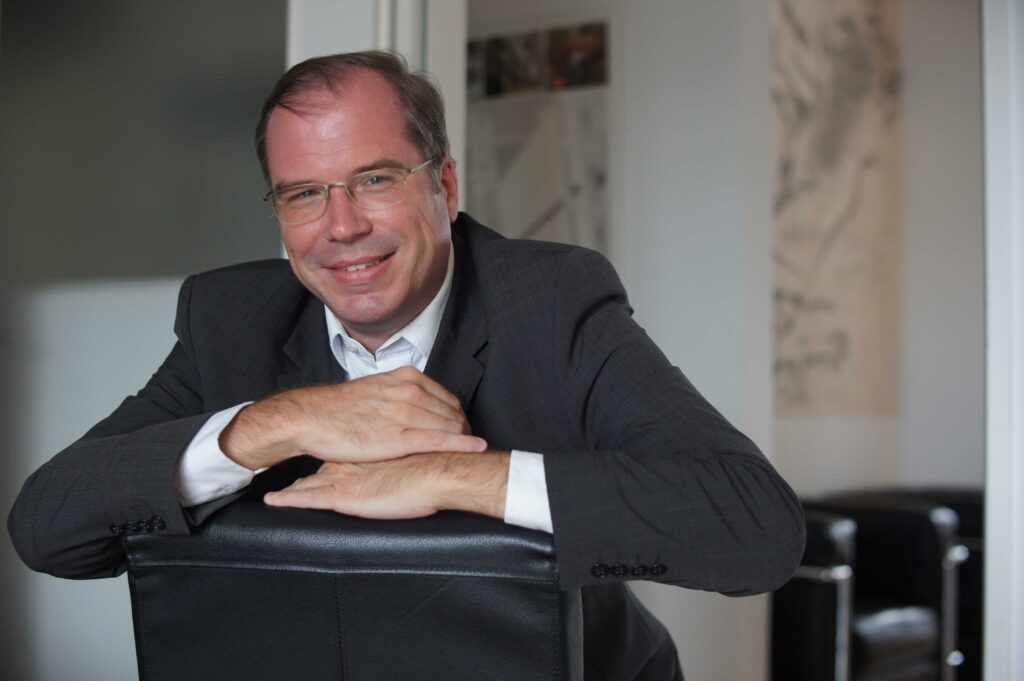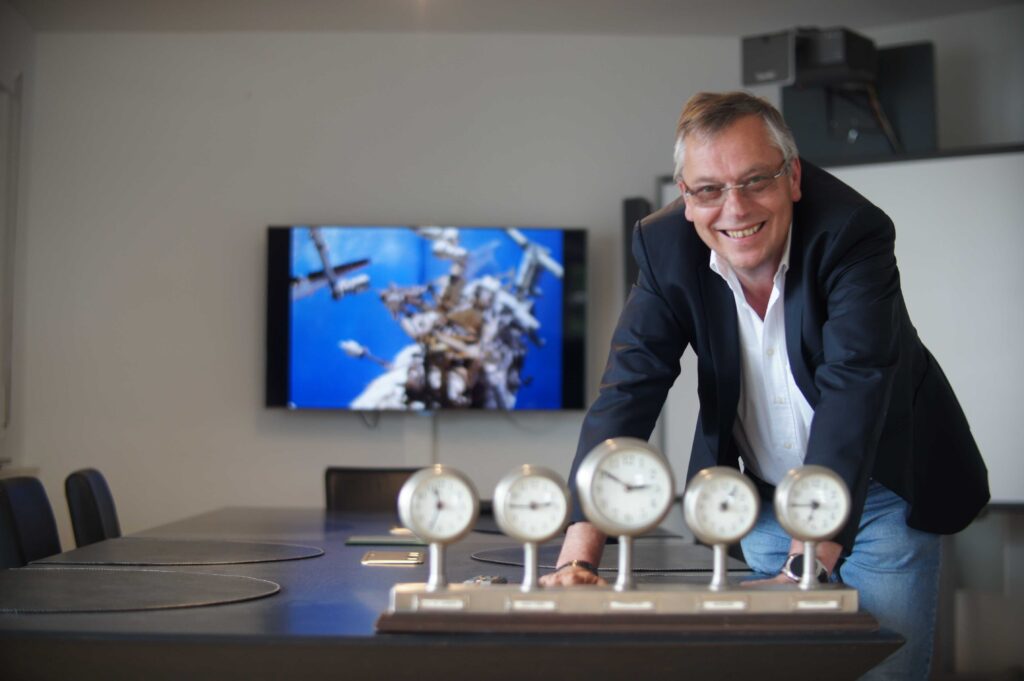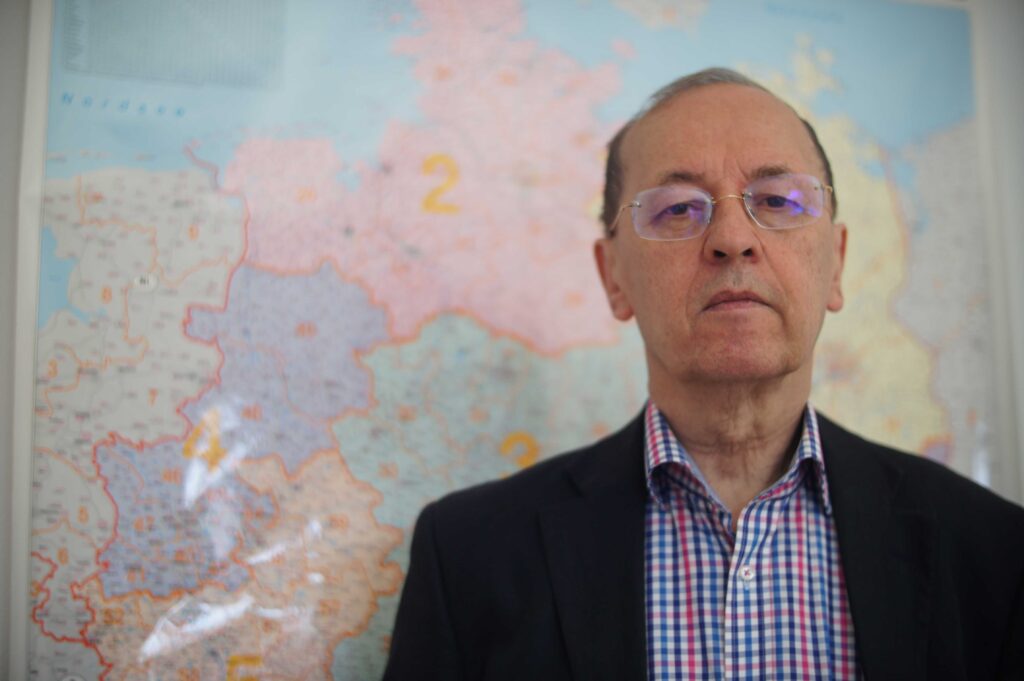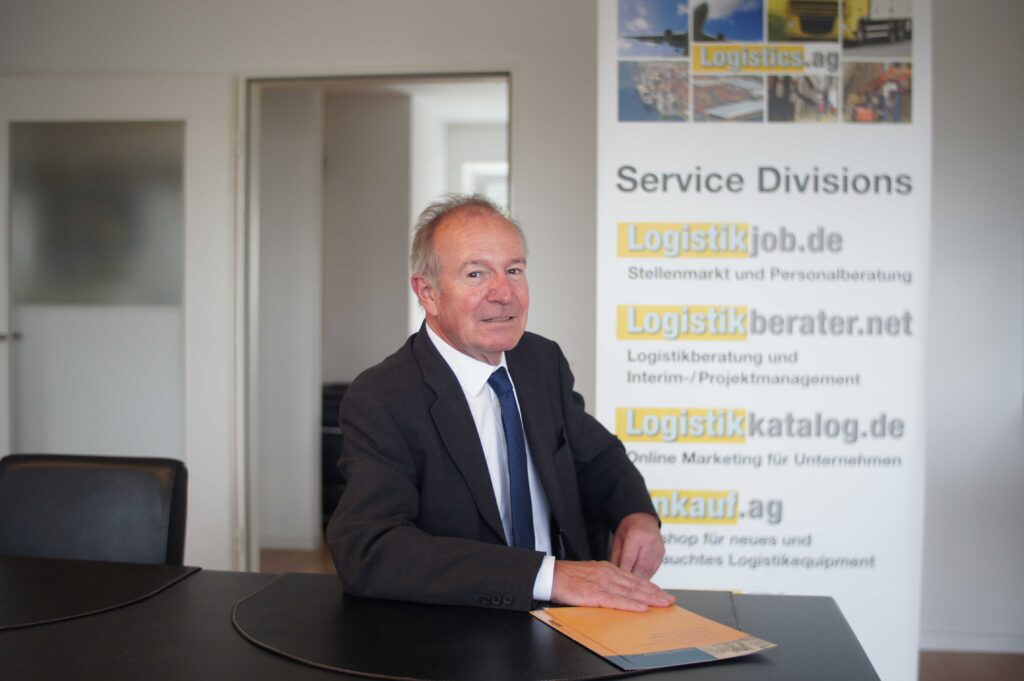 The essential extensive range of services offered by the approximately 600 consultants, interim and project managers of the Logistic Analytic Service Group GmbH is aimed at companies from trade, industry, forwarding and international groups.
Our experienced consultants, interim and project managers come from logistics management, purchasing, SCM, quality management and production and bring their practice-oriented knowledge and skills as well as their many years of experience in the analysis and implementation of logistics and SCM projects.
Rationalization, cost reduction, quality improvement
Our core competence is logistics management consulting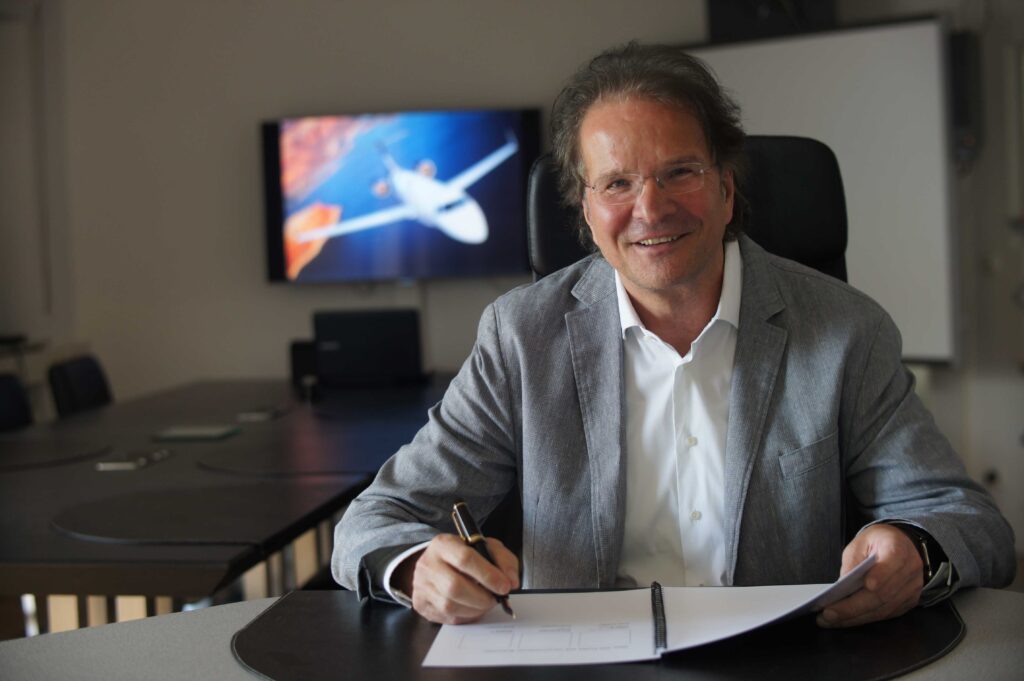 We design logistics in your company more profitable by using potential analysis and in-depth advice.
Our services:
Checking material flow efficiency and rationalizing the supply chain processes
Optimization and realignment of purchasing, intralogistics, warehouse and factory logistics
Introduction of quality standards with subsequent ISO certification
Optimization of worldwide transport logistics and distribution
Advice on subsidies and review the financing of your logistics project
A unique opportunity for you and your company
Selected professionals from the best logistics and SCM for your projects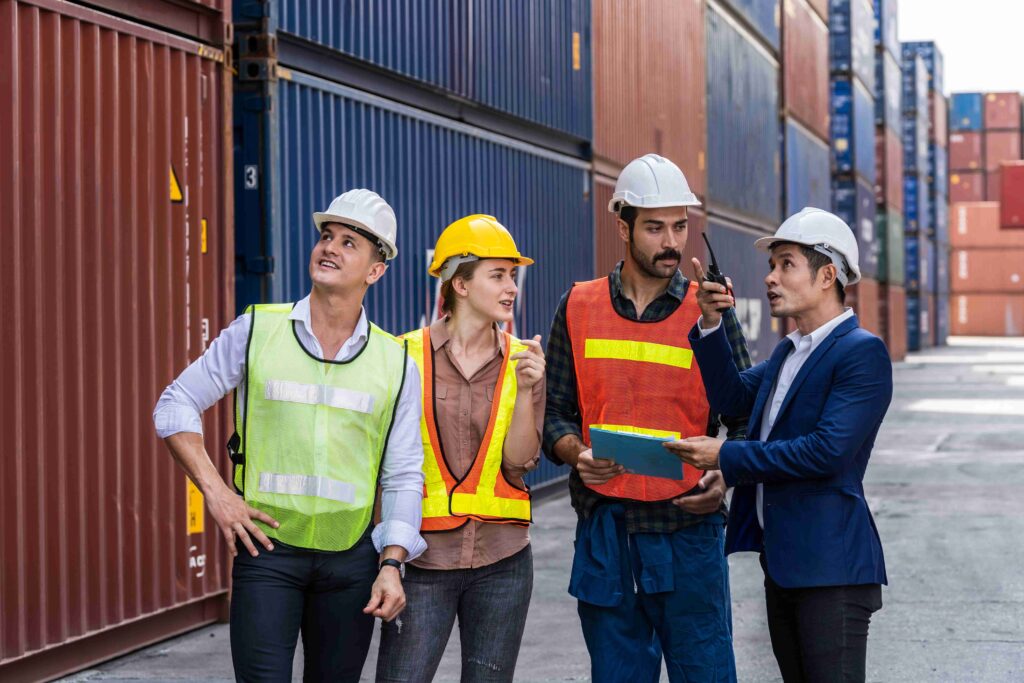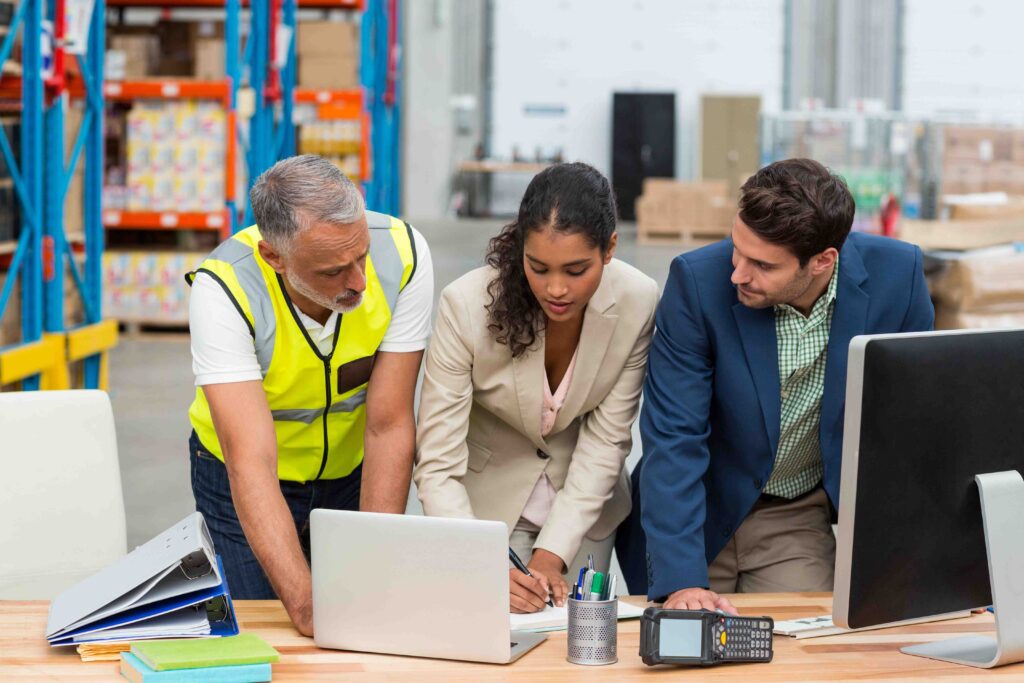 We accompany your projects from analysis to implementation
We are a pool of consultants, interim / project managers and assistants with a focus on tailor made solutions to rapidly reduce costs and thus improve results.
We have many years of experience from SCM, IT and logistics as well as from a wide variety of industries.
We are highly qualified, highly competent and highly motivated.
We are hands-on and result-oriented.
We have a high level of expert knowledge as well as outstanding analytical and conceptual competence.
We also work with selected consulting companies as cooperation partners.
Based in the heart of European finance sector
You can reach us in the center of the Rhein/Main metropolitan region in Bad Homburg
22

Flughafen Frankfurt (FRA)

413

München

477

Hamburg
588

Paris

693

Mailand

746

London
Logistic Analytic Service
Unternehmensberatung GmbH
Mariannenweg 40
D-61348 Bad Homburg
Tel.: +49 6172 68266-56
Tel.: +49 6172 68266-57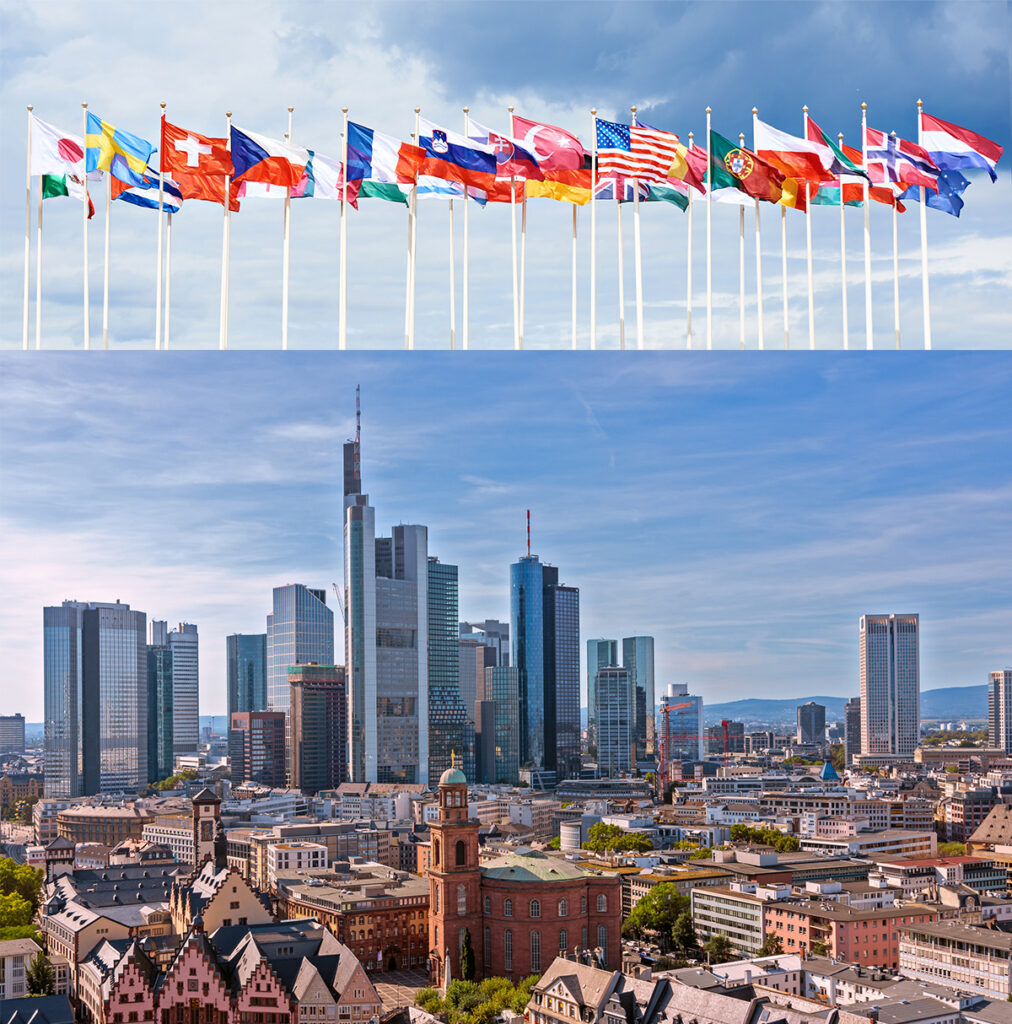 Questions? We are happy to hear from you!